Celebrate your events using Toy Kingdom's Gift Registry service!
At the Toy Kingdom Gift Registry, we believe that life's celebrations can be made even better.
Whether it's a baby shower, baptism, birthday, or any other occasion in between.
Toy Kingdom Gift Registry can provide you with a hassle-free gifting experience.
Enjoy these
Perks
when you register!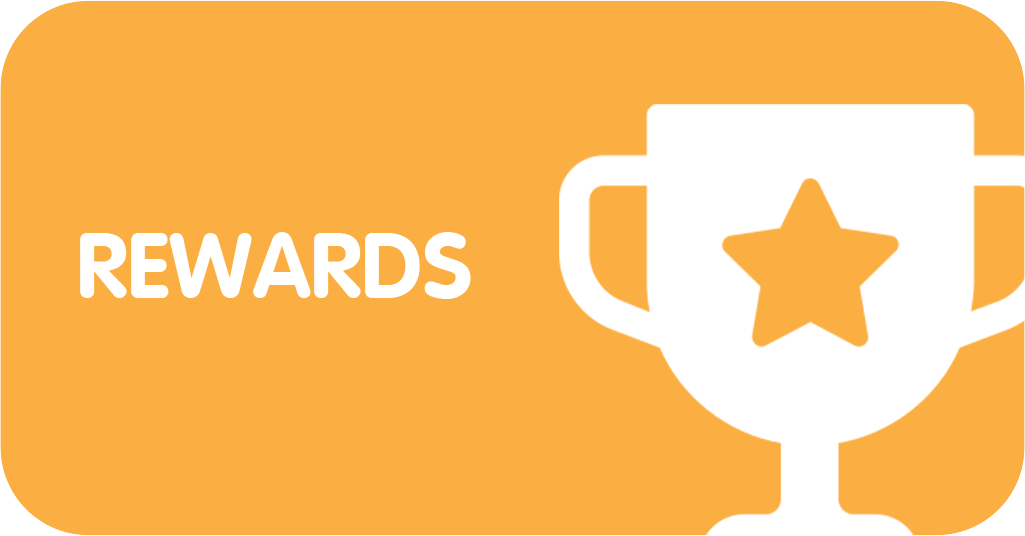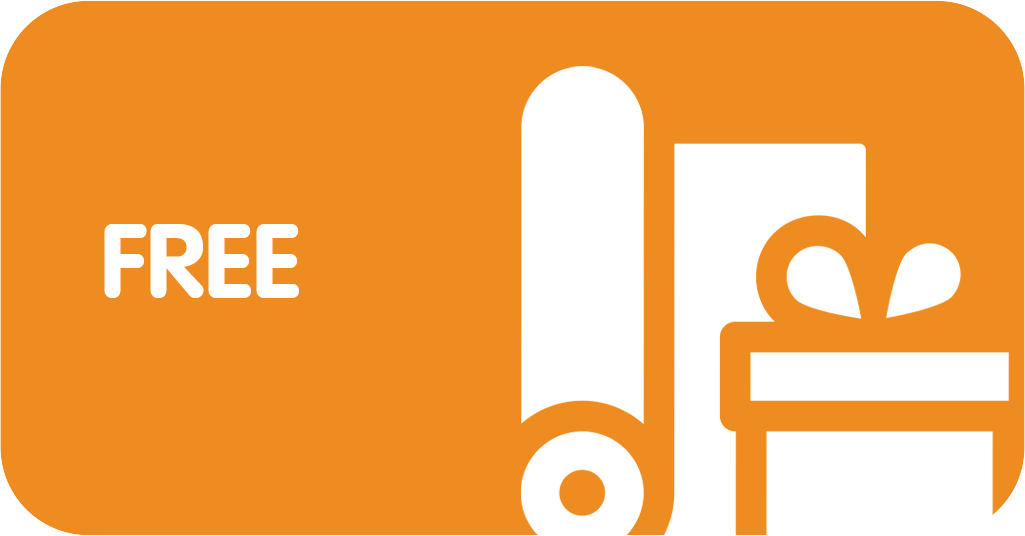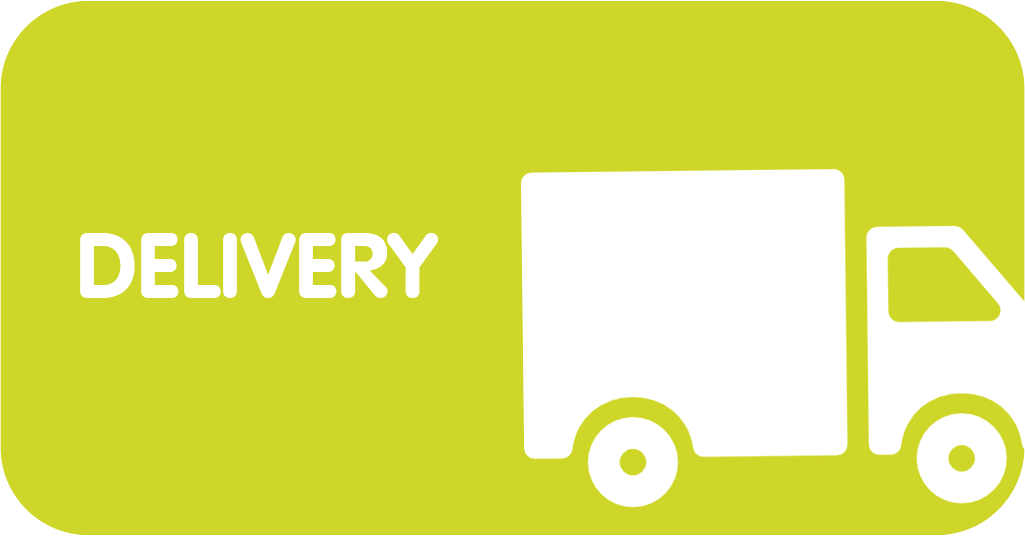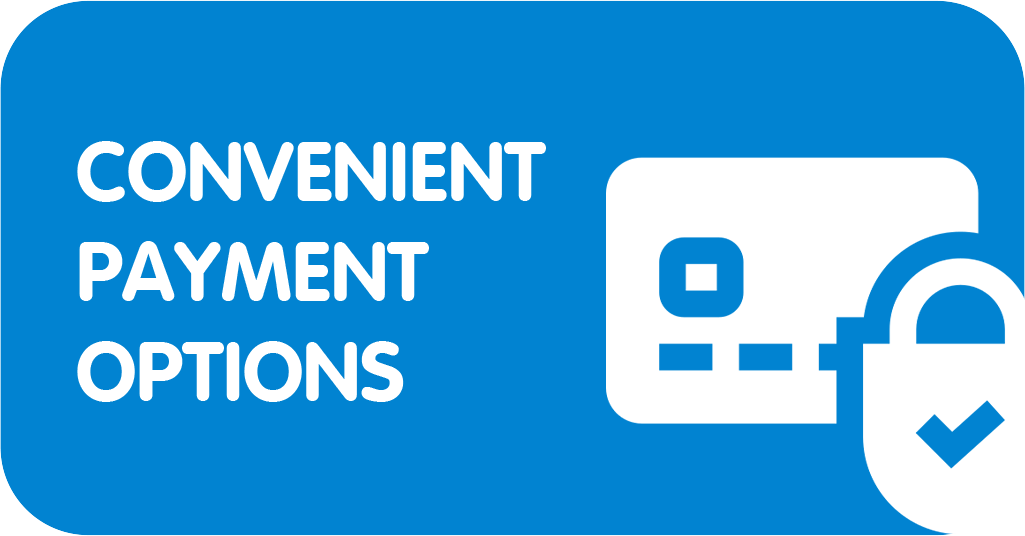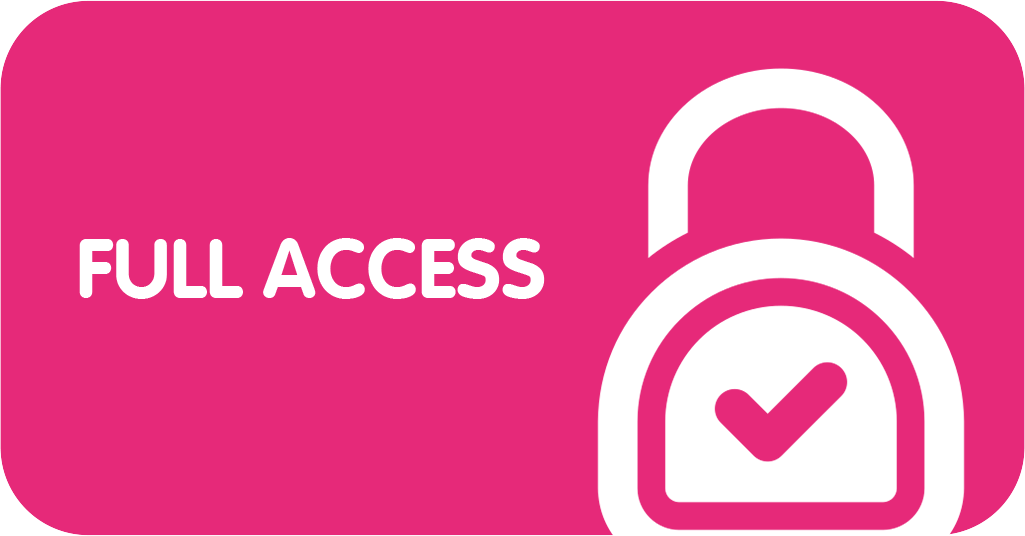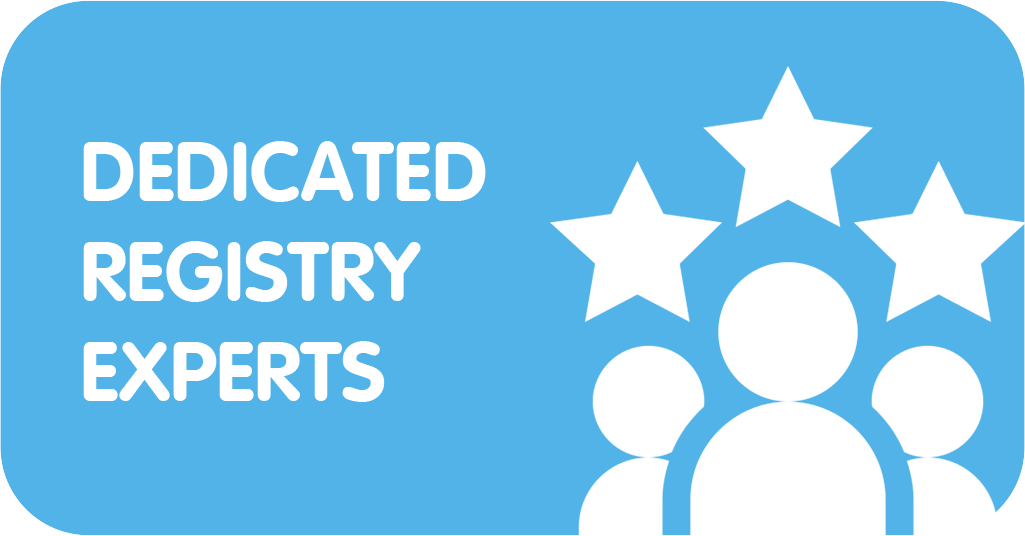 Sharing your event and wish list to family and friends is easy you can do so through SMS, Viber, Facebook and email using the Toy Kingdom Gift Registry app. This can help guests check out event details, discover items you'd want, and purchase gifts!
HOW IT WORKS